Holiday Home Insurance One Of The Decisions Associated With Buying A Holiday Home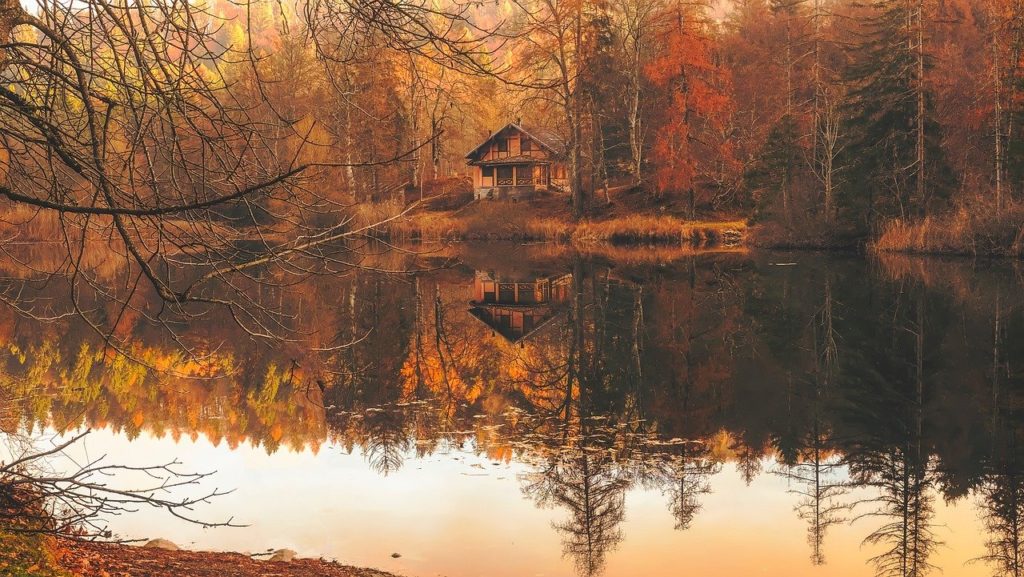 Buying a holiday home has never been easier. Today, you can hop on the Internet and find the home of your dreams without even leaving the comfort of your living room. Even better still, you can then use a search and compare website on the Internet to find you the best possible deal for a second home mortgage. There is nothing to it with very little time and effort to put in unless you wish to. However, you need to make a few decisions that are associated with buying a holiday home before you can put in an offer and get a mortgage and one of those is holiday home insurance.
Holiday home insurance is different to both traditional home insurance and buy-to-let insurance, so dont make the mistake and think that you can cut costs and corners by getting the wrong type. A specialist broker will be able to help you find the right type of holiday home insurance.
Other considerations when buying a holiday home include the following: Where is the first place that comes to mind when you think of buying a holiday home? Although gut instincts are not always correct in terms of buying a house, there must be reasons behind considering buying a holiday home in a certain area. When you have the reasons why you would want to live in a certain are then you can begin to build upon that.
You should consider both popular locations and other locations that resemble them because individuals buy homes in certain areas for a reason. Crime rate, natural environmental hazards, proximity to the beach, proximity to shops and climate are all factors that should be considered when buying a holiday home, but the list is not limited to them. For an idea of where Britons choose to look into when buying a holiday home, the facts and figures are worthy of consideration.
Approximately 30% of all holiday homes are in the UK, 16% are in Spain and 7% in France, with the remaining 47% being spread between countries like the USA, Italy, Australia, Ireland, Greece and other similar countries. After deciding upon the country, your choice of area will largely depend on what kind of place you would wish to live in beach, town, city or quiet village?
You final decision when buying a holiday home should depend on what kind of home you would like to live in. Whether your choice is a bungalow, condo, apartment or cottage, you can find the perfect house for you and then get on with the easy part of buying a holiday home.
Then all you need is the right holiday home insurance.