Mortgage Insurance – Good News For Home Buyers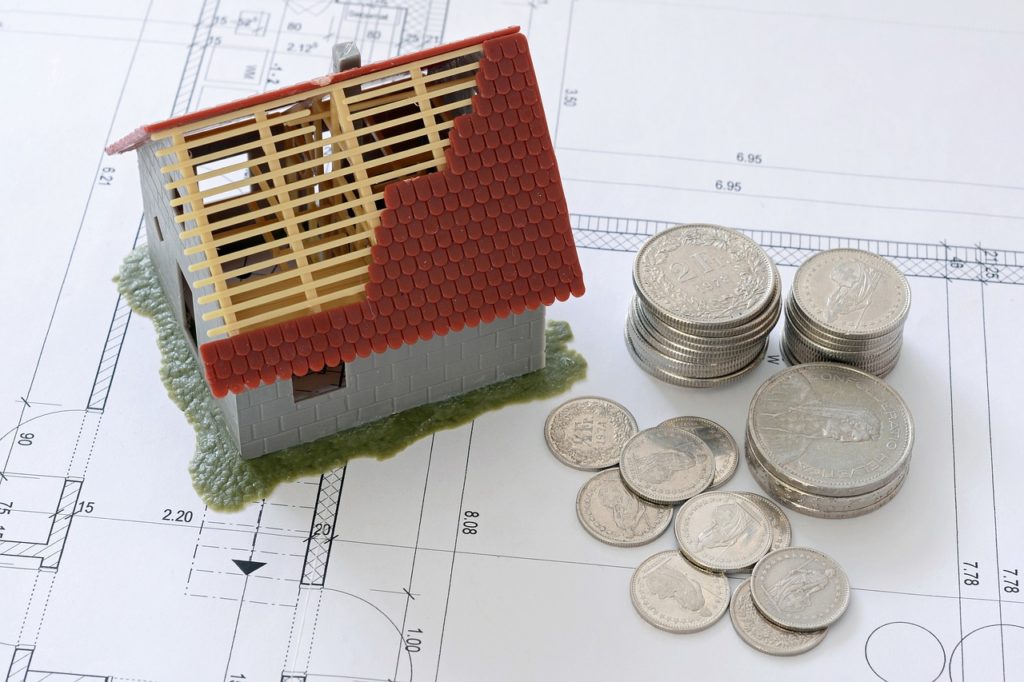 Although home prices are on the rise, as much as 10%, there's good news for being able to afford your house. This news would have a direct impact for home buyers that would fall into the 80% to 100% purchase price for their homes.
What's New For Mortgage Insurance?
Some people are in the situation that they can't put 25% down, and are required to pay thousands of dollars in mortgage life insurance. According to the mortgage broker firm Invis, people in this position accounted for 42% of the market at the end of September.
In a research note to its brokers Invis has tracked the impact of competition and risk-based pricing on mortgage where the customer borrow 100% of the price of a home. Some of the changes Invis noted for people who take a high ratio insured mortgage are:
Mortgage insurance is mandatory is you have a down payment of less than 20%.
For people who borrow 100% of the cost of their home, insurers are now now factoring in the borrower's credit score in a way that can lower this cost of coverage. This is called risk-based pricing, and it's the way that almost all insurance works.
This use of risk-based pricing is the result of increasing competition in the mortgage insurance business. Where there used to be only to players in the field, the federal government's Canada Mortgage and Housing Corp, and Genworth Financial, there are new players as well.
How Does This Change Buying Mortgage Insurance?
When Genworth announced that is would allow buyers to borrow up to 95% to 100% of their mortgage at 3.75%, a new mortgage insurance company called AIG United Guaranty said it would offer the same coverage for 3.70%.
Could this trend in rewarding responsible borrowers become more prevalent in the mortgage insurance business? Short of a retreat in house prices, the best bet for improved affordability for home buyers would seem to be further competition between mortgage insurers.