Short term health insurance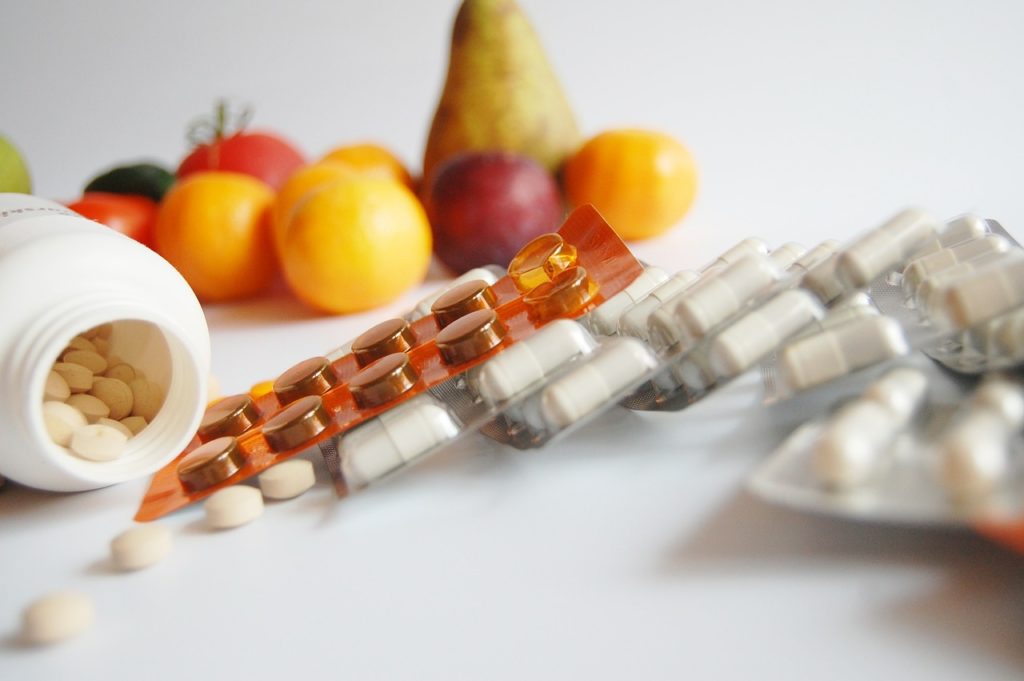 If you are between jobs or are awaiting another health insurance policy to come into effect you may find that you have a gap in your health insurance coverage. This period is a high risk as you are effectively uninsured when it comes to health insurance. So what are you to do in this interim period? Well one of the best options in such situations is to consider taking out a short-term health insurance policy. This will cover you for a limited or fixed term.
Usually, short-term health insurance policies last for periods of less than six months. There are policies that will cover you for up to twelve months also however. If you need coverage for periods longer than this, you should probably be considering standard individual or family health insurance plans.
Application is Simple
One of the benefits of short-term health insurance is that the application process is somewhat more straightforward. These policies are really designed to cover unforeseen accidents and other emergency situations and are not recommended for comprehensive health protection. They will therefore generally not cover such advanced features as preventive treatments, physical and diagnostic tests, immunizations, dental and vision expenses which you should try to avoid for the period under which you are covered by the short term plan.
The main concern, and something you should be aware of if you are considering a short term plan is that they will make you ineligible for guaranteed issue health plans. These plans are most commonly referred to as HIPAA plans. They can be very expensive and are used in cases where the insured has existing medical conditions, which would otherwise make it very difficult for you to obtain health insurance. If you think you will need eligibility for a HIPAA plan, you should not purchase short-term health insurance. The Health Insurance Portability and Accountability Act or HIPAA, and state health insurance rights are important protections and you should seek advice from a benefits advisor in these regards.
Are you covered?
Short-term health insurance plans will not cover existing medical conditions. While the exact definition depends on your circumstances and on state laws, what this means is that if you have been diagnosed in the last three to five years or have been receiving treatment for a condition, it will be a pre-existing condition and you will not get coverage for it under your short term plan. Therefore, if this applies to you, it is recommended that you extend your current comprehensive policy rather than switch to a short-term plan.