Six Surefire Ways Of Saving On Home Insurance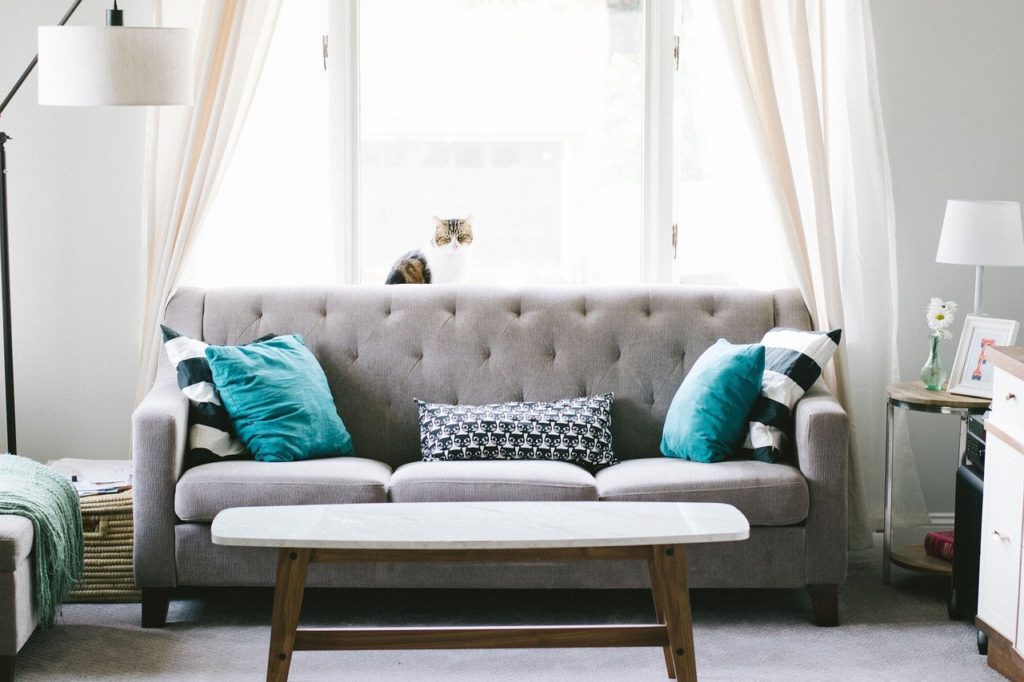 Home insurance has become a necessity in today's society especially for homeowners. In fact, most mortgage lenders make it a condition of lending you money to purchase real estate. There are many home insurance companies offering competitive rates for all types of homes regardless of where you live. Getting homeowners insurance need not be a painful and expensive process. There are many things you can do to reduce on your insurance costs. Here are seven tips you can apply in order to secure the cheapest rates available.
#1. Shop around – Initially most people use their mortgage provider for home insurance. Although, home insurance may be a requirement set out by your lender, there is nothing preventing you from getting a better quote elsewhere. Shop around and compare both premium and level cover to find the most suitable. It is important to read the small print as the cheapest option may not necessarily be the best. There is nothing worse than a policy that does not deliver when you need it. Shopping around and comparing prices can potentially save you a lot.
#2. Multiple policies – We have different insurance needs including coverage for our cars, motorcycles, life, health and many more. There are many homeowners insurance companies who offer other insurance coverage as well. For instance, a company such as Geico USAA offers auto insurance and business insurance as well. It more than likely that you will get a discount on your home insurance if you take out all these other policies with them as well. These discounts can be obtained if you negotiate and put your case across. Most reasonable insurance companies would not like to loose a customer to the competition.
#3. Home Security – The more secure your home is, the less insurance you pay. So it is wise to have approved alarms, extra secure locks on doors and windows installed. Extra security measures that can be added include security cameras and joining neighborhood watch schemes can significantly lower your premiums. It is important to point out these changes to your insurers so they are taken into consideration.
#4. Review Your Home Contents – Periodic re-evaluation helps especially if you purchase valuable goods from time to time. Regularly reviewing your possessions against your policy helps to determine if you are still covered in case of emergency. In addition, you do not want to pay for cover you do not need. If you do not have the possessions you were initially covered for, then contact your insurance for a review and a discount.
#5. Voluntary Increase Your Deductibles – Increasing the level of excess on your insurance policy may reduce your premiums. Most, if not all insurance policies come with a level of excess that everyone pays if a claim is made. Some insurers will reduce the amount you pay if you voluntarily increase this level.
#6. Understand Your Policy – Obtaining an insurance coverage is a legally-binding contract. Unfortunately most of these "contracts" come with a lot of legal-speak. It is important to understand exactly what your policy covers before you sign on the dotted line. Understanding your policy will ensure that any future claims you make will be backed by well-educated knowledge of what your policy covers or not and you can argue your case if the insurance company is dragging their feet.