What To Look For When Evaluating Medicare Prescription Drug Plan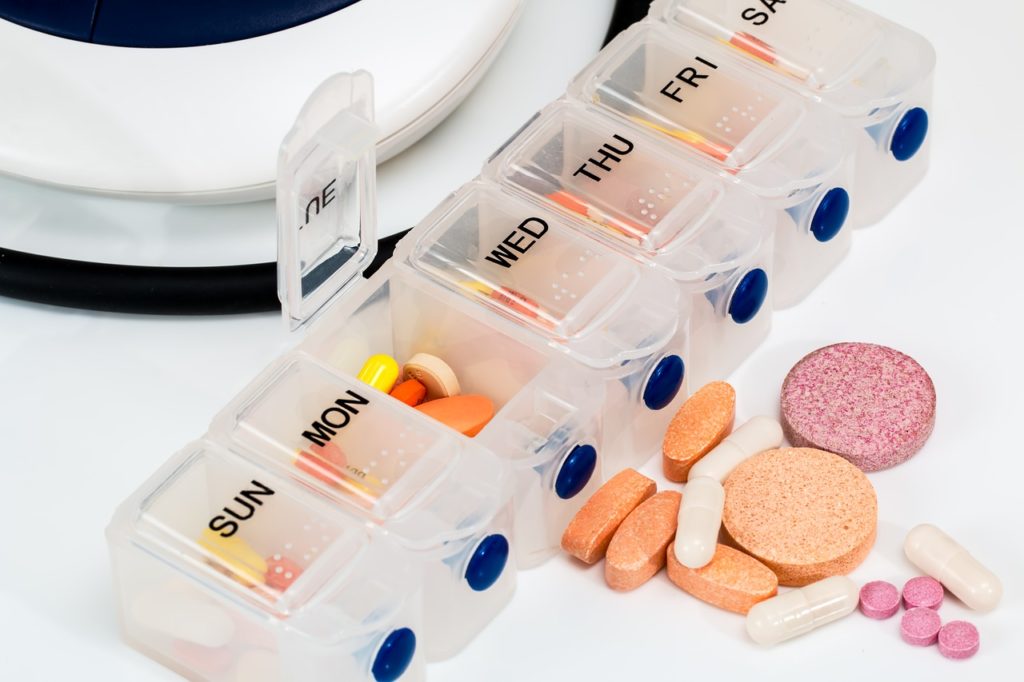 What To Look For When Evaluating Medicare Prescription Drug Plan Options: The Three "C's" of Medicare Prescription Drug Coverage
People with Medicare can start saving money by enrolling in the government's prescription drug plan, and with open enrollment running through May 15, 2006, there is still time to save.
"This is the most significant change to Medicare since the program's inception, and it will offer people with Medicare more choices than ever before," said Scott Latimer, M.D., Central and North Florida Market President for Senior Products at Humana, one of the nation's leading private sector Medicare insurers. "In order to select the plan that best meets their needs, beneficiaries will need to carefully evaluate their options prior to enrolling."
When choosing a plan, people with Medicare and their family members and friends involved in the process need to factor three areas into their decision: affordable cost, plan coverage of required drugs and services and ease of obtaining medications.
Cost
While some plans have a monthly premium, there are Medicare Advantage plans that provide Parts A and B medical coverage and include Part D drug coverage as a built-in benefit without an additional monthly premium cost.
Plans also have varying coverage of the coverage gap, which is commonly referred to as the "doughnut hole." Some plans offer more choices than others, including $0 deductible options, varying co-payment levels and possibly generic drug coverage through the gap.
Additionally, people with Medicare will also pay part of the cost for prescriptions, which varies depending on the drug plan chosen.
Coverage
Each Medicare drug plan has a list of the prescription drugs it covers. When comparing plans, beneficiaries need to find plans that cover all or most of the drugs they take. Many plans may also offer lower-cost generics.
Of course, insurance plans can change the list of drugs they cover. Companies must provide at least 60 days' notice before making a coverage change. Beneficiaries can then evaluate other options and speak to their doctors about the possibility of switching to an alternate drug that is on the plan or to a generic medication.
Convenience
All private insurers offering prescription drug coverage have pharmacy networks. These include both national pharmacies such as Wal-Mart, Rite Aid and CVS and non-chain independent pharmacies. Mail-order drug delivery services may also be an option, and may be particularly beneficial for people who take multiple medications daily.
People should speak with their pharmacist about the plan they are considering. It is important to know if that pharmacy will be part of that preferred network.
Web-based tools can help calculate prescription drug costs by plan, determine all out-of-pocket costs and even allow online enrollment.