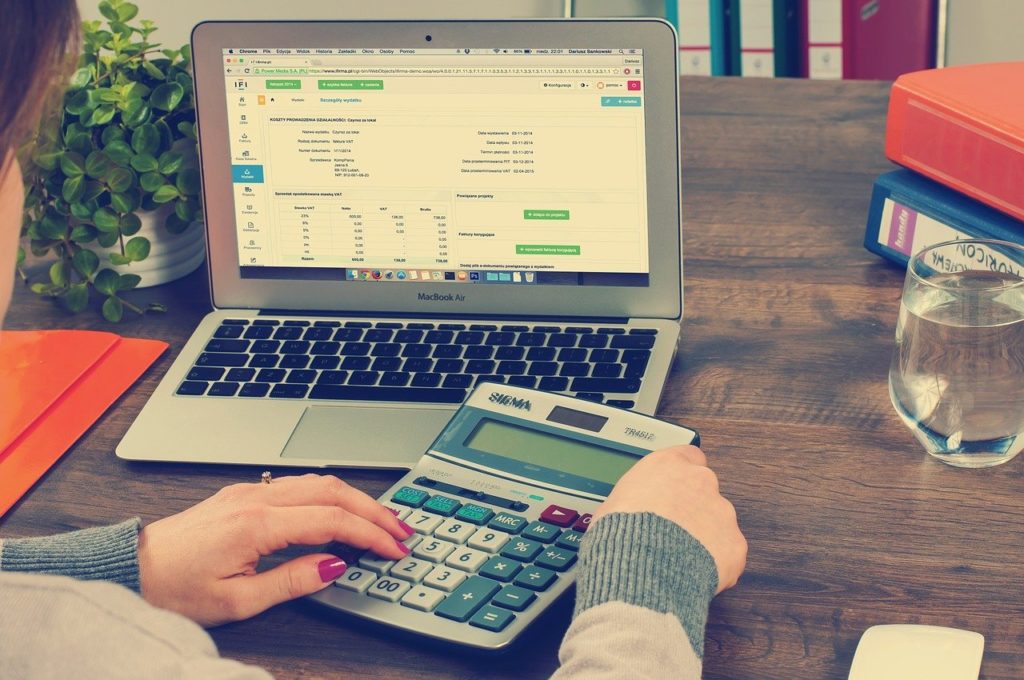 Are you considering taking out life insurance? If so, its a good idea to review what life insurance companies have to offer by searching for life insurance online.
Over the past few years the online life insurance market has become very buoyant. Most major life insurance companies are now represented online, and they have been joined by smaller life insurance companies as well as life companies who operate exclusively online. As the Internet is akin to a level playing field, small life insurance companies now have just as much chance of selling a life policy online as do larger insurance companies. This has created some intense competition between insurance companies for online customers, many life companies providing discounts and incentives to attract life customers to their policies. Consequently, you can now pick up online life insurance for as little as 5 per month.
The great thing about shopping online for your life insurance is that everything is at your fingertips. You can receive quotes online and make your life insurance application online, as well as review the different types of policies available and even read the policy's terms & conditions online.
The first choice you will have to make when looking for life insurance online is what type of life insurance to buy. There are two basic types of life insurance available – term life insurance and reducing or mortgage life insurance.
Term life insurance pays out a lump sum on the death of the policyholder. It is a long-term life insurance product that can last up to 50 years, although it does not normally extend further than the policyholder's 91st birthday. Mortgage life insurance is a shorter-term life insurance product that mirrors the life of the policyholder's mortgage. It is designed to pay off the outstanding mortgage debt should death occur before the mortgage is paid off.
In terms of payout, the lump sum received on a mortgage life insurance policy reduces to zero in line with the outstanding mortgage balance. So, should the policyholder die when there is only 1000 remaining on the mortgage then the life insurance policy will pay out only 1000. Payout terms on a term life insurance policy are somewhat different, the lump sum being the same at the end of the policy as at the start of the policy, that is assuming the level of coverage required remains the same.
Both of these life insurance polices are of course available offline. However, phoning around different insurance companies to find the best quote is a time consuming job. You also don't have the advantage of reviewing the ins and outs of the insurance policy beforehand as you do online.
Best places to look for online life insurance
The best places to look for online life insurance is in fact not on the web sites of the insurance companies themselves. Instead, it is best to look at specialist life insurance information sites and portals where you'll find a collection of life insurance companies all in one place. You'll even be able to receive the same discounts as you would by going direct to the web sites of each individual insurance company, leaving you quids in and with more time on your hands to enjoy life.