Tips On How To You Can Get Better Auto Insurance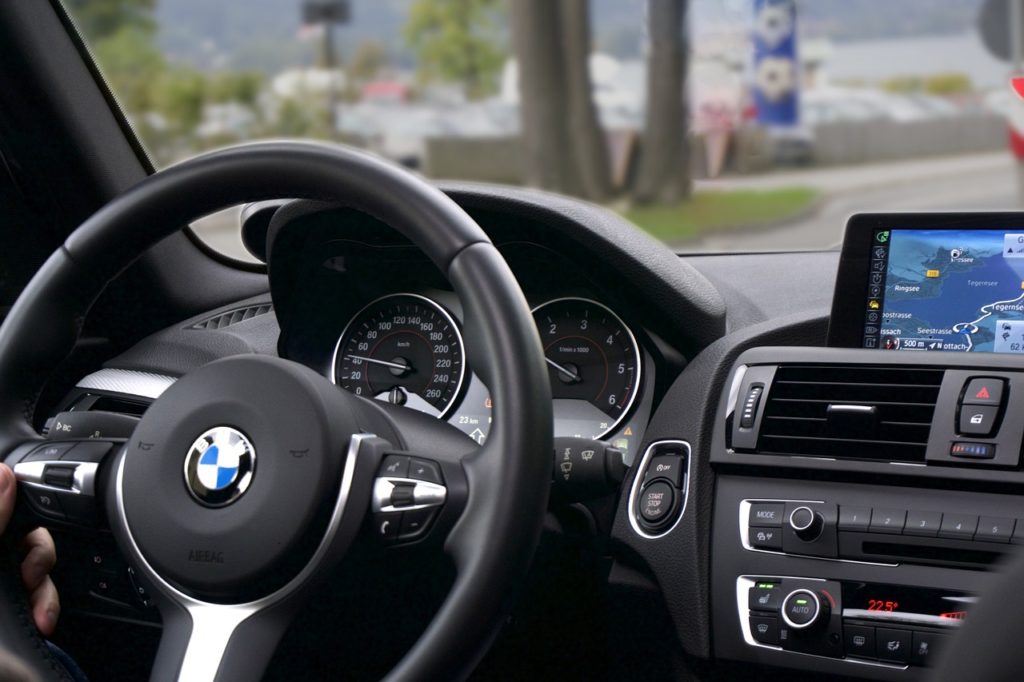 Getting better rates on your auto insurance is something that many people would like to do. So many are paying a lot of money, too much money – and doing it unnecessarily. By following a few simple steps, you could reduce your annual auto insurance costs, and save some money for those other projects you would like to do. Here are five steps that will enable you to reduce your costs.
1. Compare Car Insurance Quotes
This is one of the easiest things to do, because you can do it at any time of day, just by going online. You will want to find an insurance Web site that will allow you to get several quotes from different companies with just one application. When you do this, go to at least two different Web sites and get several quotes from both.
Before you get that new car insurance policy, however, you may want to do a little research to discover some things about the company if you are not familiar with that name. You might check with the Better Business Bureau to see if there are many complaints about them not paying for accidents, etc.
2. Read About Car Insurance
In order to really understand what you may be able to do without, in the way of options, you should have a good understanding of what the options cover. Greater savings will come from a greater understanding of what your needs really are. For instance, if you have a brand new car, you may not need the towing option for at least a year or two. You may also be able to do without car rental, too.
3. Increase Your Deductible
This is one thing that can give you a noticeable reduction. By increasing the amount of money that you pay in each accident, you put the insurance company at less of a risk. They like this, and will lower your rates to reflect the amount that you increase your part. Be sure, though, that if you have an accident tomorrow that you can afford to pay the deductible. You will be required to pay it before the auto insurance company will pay their part.
4. Get Less Coverage
Instead of buying the most coverage you can, it is a good idea to get the recommended amount. Also, if your car is more than 10 years old, you should probably drop the comprehensive part of your auto insurance. After 10 years, you may be paying more for your comprehensive than the car is worth. Save this money instead, and apply it to getting another, newer car.
5. Add Security Features To Your Car
If you live in a more urban area, or in an area where there is car theft, you can lower your car insurance rates by adding some security features to your car. These usually result in a discount with each new feature you have. This includes steering wheel locks, auto alarms, and satellite tracking systems.
Besides these things, you may want to talk to your car insurance agent to see if driving classes will also lower your rates. Having multiple cars insured by the same company, and staying away from cars that are the most likely to be stolen, or sporty, will reduce your rates, too.