Whole Life Insurance Benefits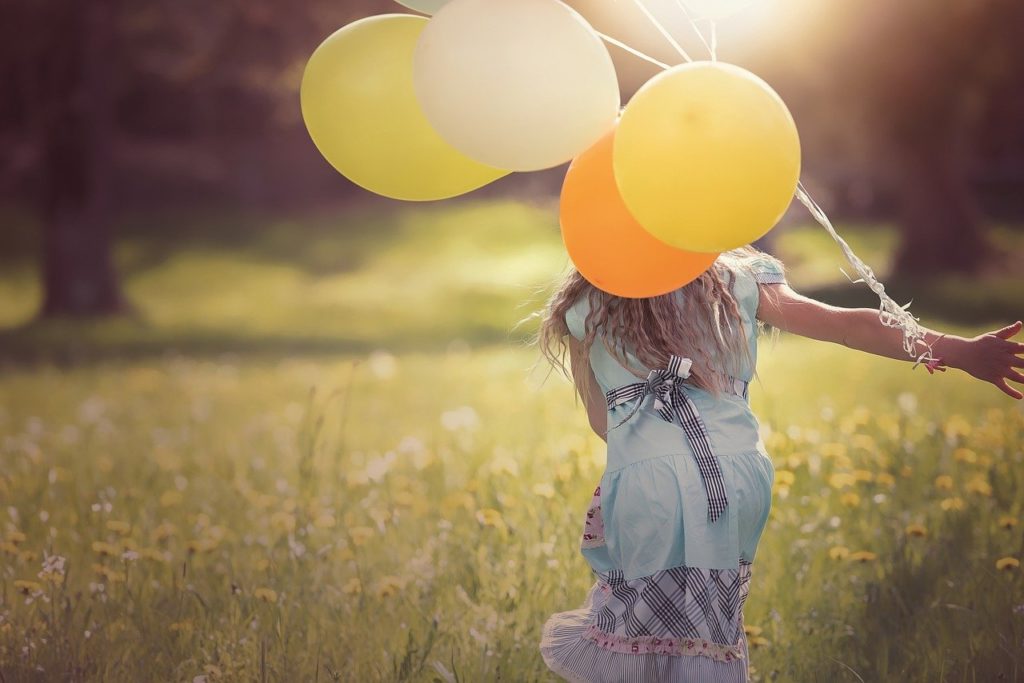 Whole life insurance policies are the most expensive policies on the market due to the increasing cash value over time. This isn't necessarily a bad thing as whole life insurance is permanent life insurance that covers you for as long as you live. This differs from term life which has a cheaper monthly premium but only lasts for a set period of time. But whole life insurance is up to 5x more expensive, so you need a good reason to buy it.
How Should You Choose Your Whole Life Insurance Policy ?
When people shop for life insurance, they usually take the cheapest monthly premiums, which may or may not cover their needs. The main consideration for buying a whole life insurance policy is that it will last your lifetime if you continue to pay the premiums.
With whole life insurance, your death benefits will never decrease and the premiums will never increase. This would differ from term life insurance, where your premiums will increase when the term of the policy expires.
What Do Whole Life Death Benefits Do For Me?
When you are trying to decide how much of a death benefit you need, examine what your financial situation would be if you died. How much money do you owe on your mortgage? How much do you owe for your car, credit cards and the children's education? Also how long would it take your family to replace the loss of your income? And do they have the means to do it? With whole life insurance, the death benefit would pay off your debts and possibly provide income for your beneficiaries. One of the main benefits however is that you can borrow against the whole life policy.
When Is The Best Time To Buy A Whole Life Insurance Policy?
Like any type of insurance the best time to purchase a policy is now. The younger you are when you buy your whole life insurance policy, the cheaper the premium will be. There are many benefits to taking out a policy, but we recommend talking to an independent broker to discuss the options available in whole life insurance.